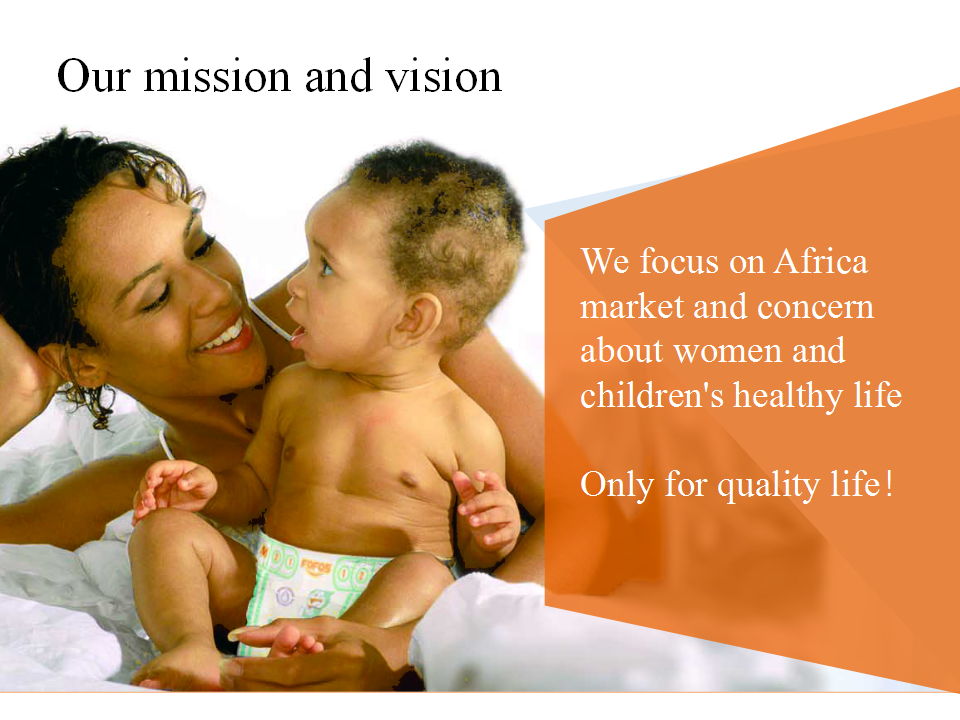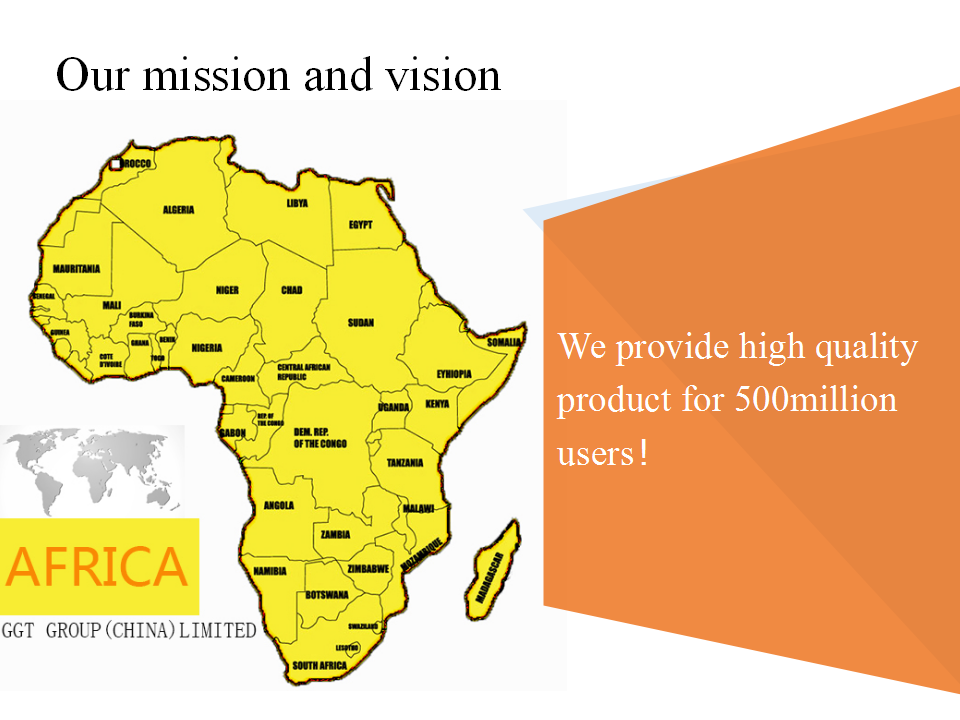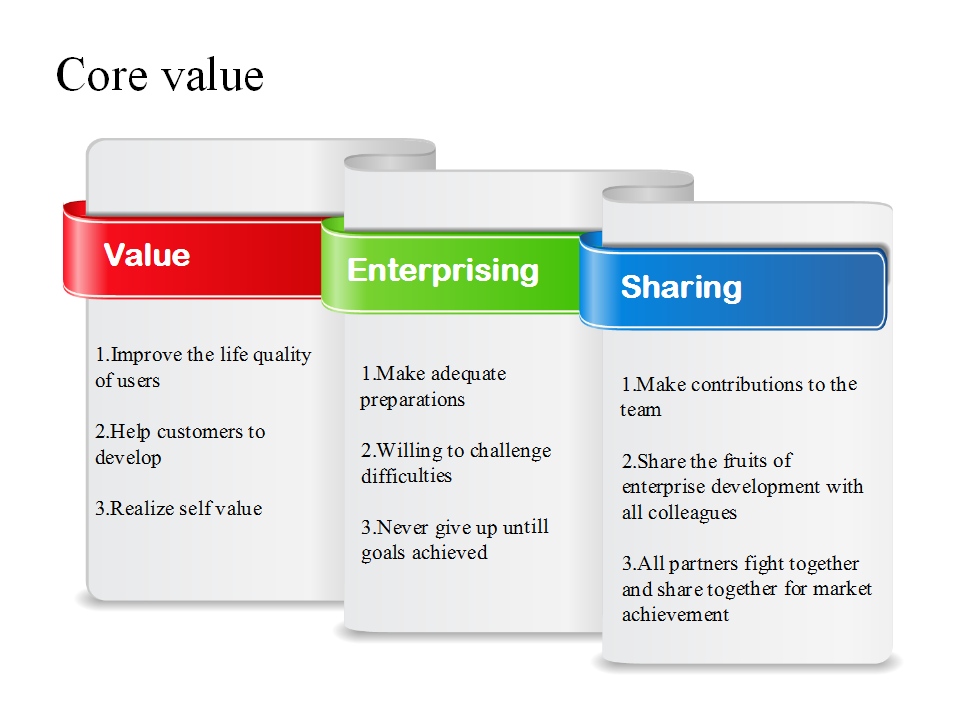 Pursuing the best and becoming the first have become a habit of GGT !
GGT is a platform of value creation and sharing. We always make every effort to enhance the value of this platform. GGT adheres to create value for customers and the suppliers,
adheres to the cooperation concept of "help customers to develop". GGT constantly enhances cooperation viscosity, fights for and shares success with all partners. GGT closely works
with dealers and suppliers to create a competitive supply chain and to meet value experience of life quality in Africa.